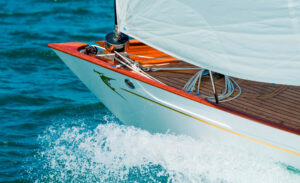 About Us
We are a versatile, globally-recognised marine design studio based in rural Hampshire.
Our core team of passionate designers, naval architects and project managers collaborates with a network of the best organisations and individuals across the globe to deliver flawless results.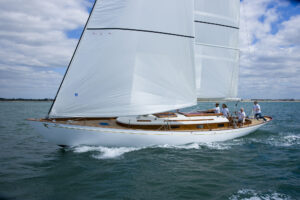 Using our Expertise & Experience
PSD was founded in 2016 by Paul Spooner, following a celebrated career as a yacht designer and naval architect with Fairlie Restorations (later Fairlie Yachts) and other renowned firms. Since then it has grown into a team bound together by a deep love for nautical heritage and a fascination with the possibilities represented by the latest technologies and materials. As highly regarded for new designs as for industry-leading expertise in the restoration of classic vessels, and sought-after consultants across all aspects of yacht design, construction and decor, the team at Paul Spooner Design brings unrivalled expertise and complete dedication to bear on every project regardless of scale or budget.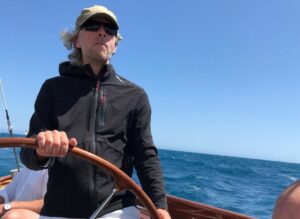 The Core Team
Paul Spooner, CEng, MRINA
Paul has been working as a Naval Architect and designer for 30 years with projects ranging from from square rigged sailing ships to performance sailing yachts and motor yachts. Since graduating from Newcastle University he has worked for a number of companies and organisations before starting Paul Spooner Design in 2016.
Paul lives in Hampshire on the edge of the New Forest and, when not working, cruises and races a 107 year old yawl around the Solent and beyond.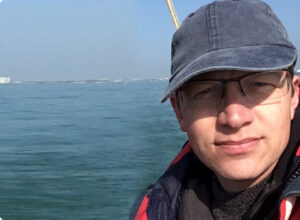 Mike Barnes
Mike first developed a love of boats when learning to sail in the Baltic aged 7. After studying Furniture Design at Manchester and completing a traditional apprenticeship, Mike moved into boatbuilding and has now been building, designing and project managing within the marine industry for over 25 years.
When not playing with boats he enjoys Skiing, shooting and driving traction engines.