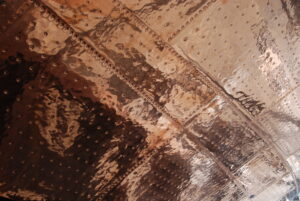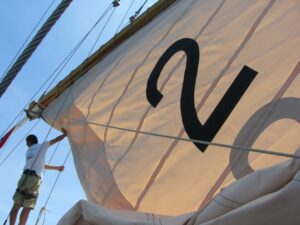 In addition to undertaking full design, build and restoration projects, we can also offer our suite of services individually. No project is too large, too small or too specialised – just get in touch.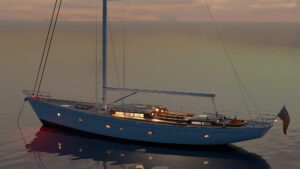 3D Modelling
Our state-of-the-art 3D design software can render photo-realistic visualisations of your design's interior and exterior stylings in every detail prior to production: a necessity for marketing purposes for production yachts, and highly recommended for any project to avoid late-stage design changes and to maximise efficiency.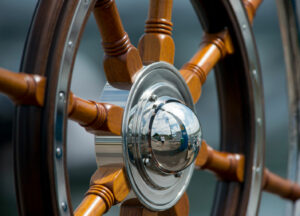 Production Design
Paul Spooner Design is at the heart of a network of fabricators, foundries and engineering shops, and can work with them to design and manufacture bespoke fittings for your project from rig to deck hardware and interiors.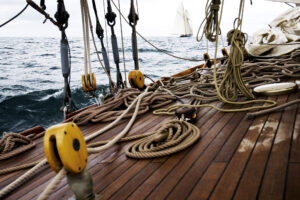 Rig Design
Whether classic wooden designs for vintage schooners or state of the art carbon rigs for Spirit of Tradition racers, we can handle every aspect of the design and manufacture for every variety of rig, working with the best spar builders, riggers and sailmakers to deliver the optimal solution for your boat.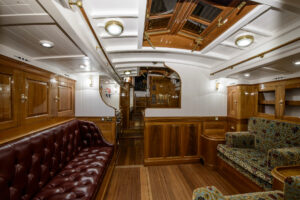 Interior Design
With a renowned eye for classic styling and elegant detail, PSD offers technical expertise with
stunning results. Whether you need a full interior design for a large new vessel or minor
modifications or new furnishings for an older yacht, our experienced, friendly and efficient team can
help.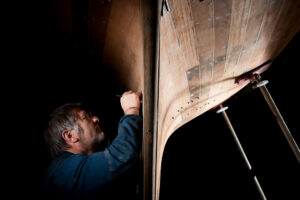 Project Management
Our decades of experience in the industry, and network of connections with the best yards across the globe, mean we can get your project into just the right hands and oversee every detail of the work on your behalf.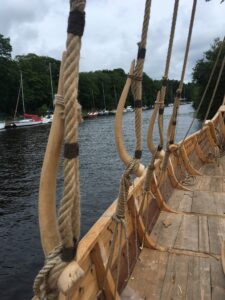 Consultancy & Film Work
PSD is known across the world for its expertise in all aspects of nautical design and engineering, and our advice is frequently sought by individuals and organisations working in a diverse range of industries – including film-makers, with whom we work regularly to ensure they get every nautical detail in their productions exactly right.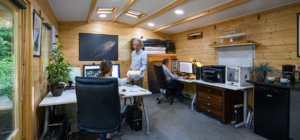 Away from the Water
While recognised principally for our nautical work, Paul Spooner Design also regularly assists clients with other types of project. Re-created parts for vintage cars, architectural models, the restoration of heritage buildings: whatever your engineering or design requirement, we can help.