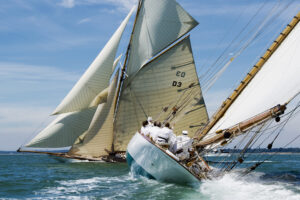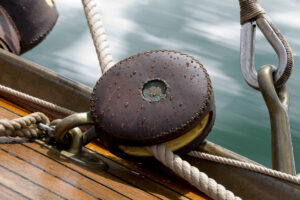 As Senior Naval Architect for both Fairlie Restorations and Fairlie Yachts, names synonymous for more than three decades with the best in maritime craftsmanship, Paul Spooner has restored some of the world's most famous classic sailing and motor yachts, including Mariquita, The Lady Anne and Moonbeam.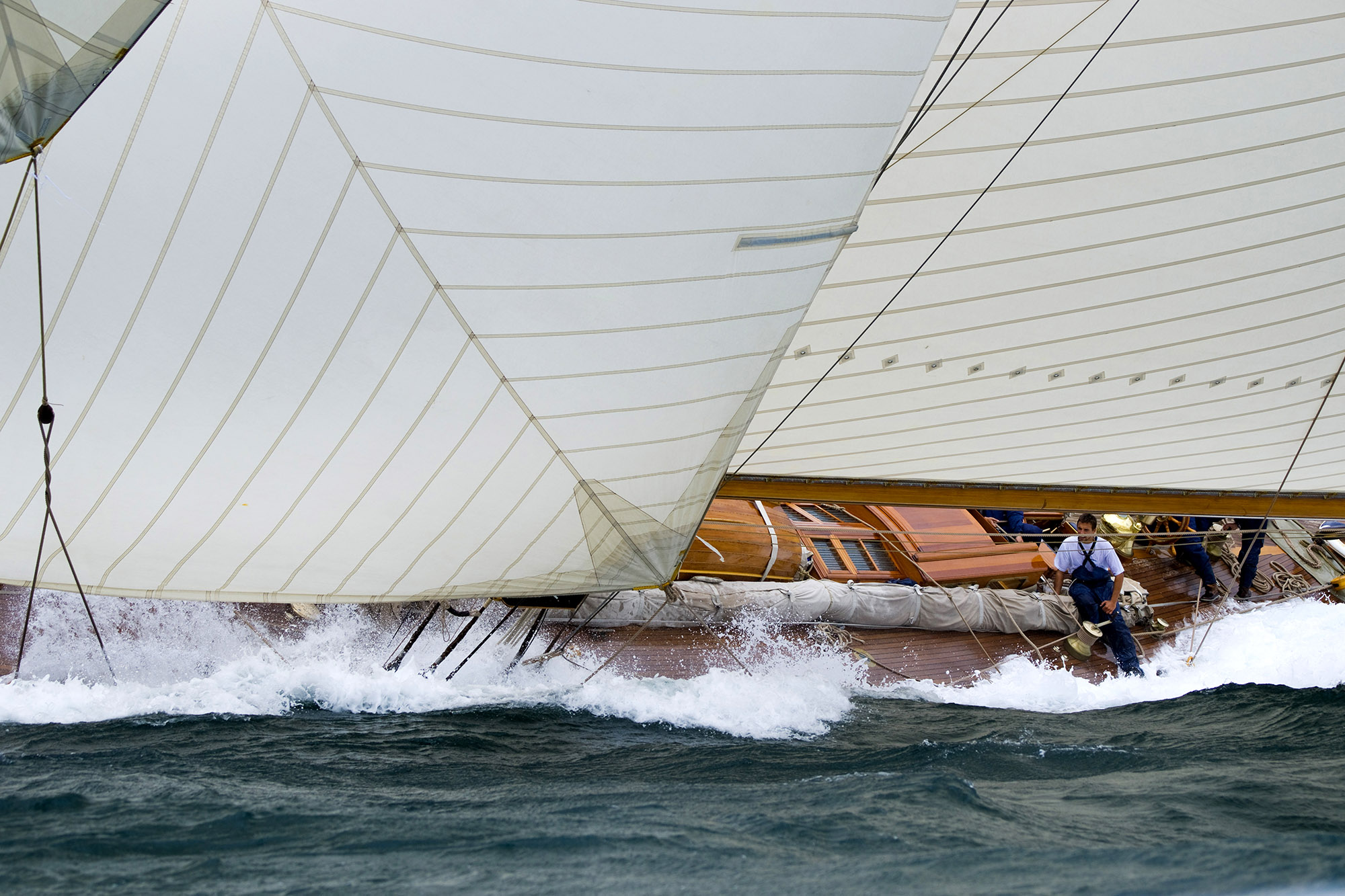 Timeless elegance and grace
Peerless technical expertise and a profound understanding of yachting tradition and history have earned Paul Spooner Design our reputation as a global leader in classic yacht restoration. We bring both to bear on every project in which we are involved, covering every aspect of design and engineering and providing full technical guidance at every stage of the restoration process.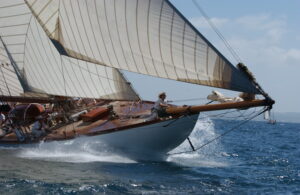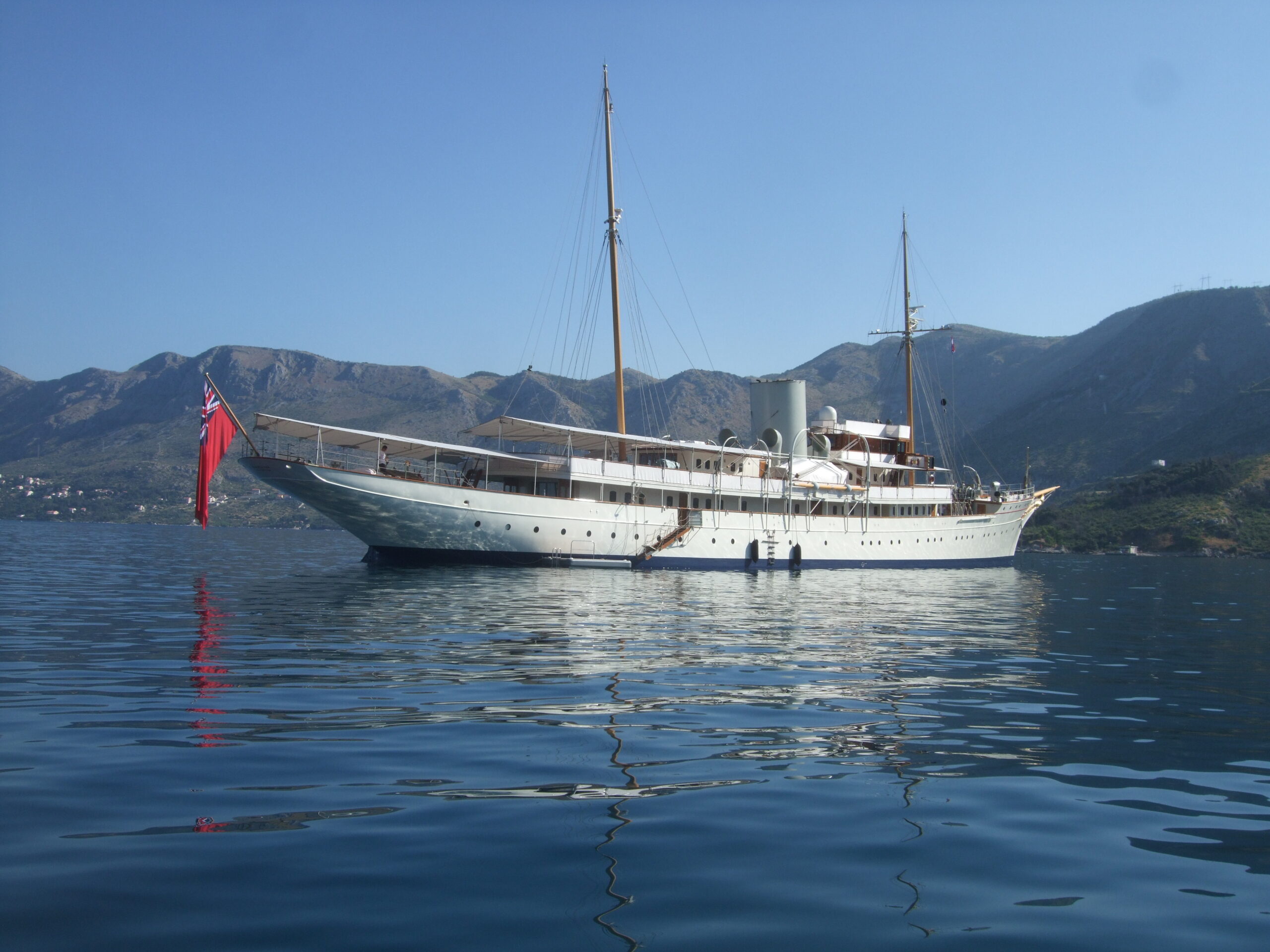 Perfection in every detail
From keel to mast, from innovative rig-design to elegant woodwork and upholstery, there is no aspect of your restoration project that Paul Spooner Design cannot handle to industry-leading standards. We love yachts, and that love shows through in everything we do.