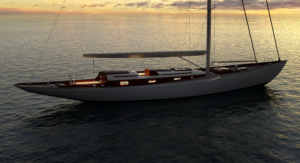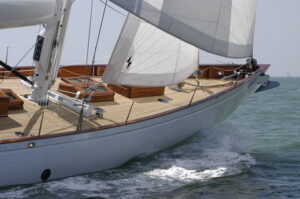 Long-keeled cruising yachts, daysailers, classic motoryachts, expedition schooners, Spirit of Tradition racers: our expertise and experience covers the entire spectrum. Let us produce the vessel of your dreams, from initial concept to structural calculations and engineering to build supervision.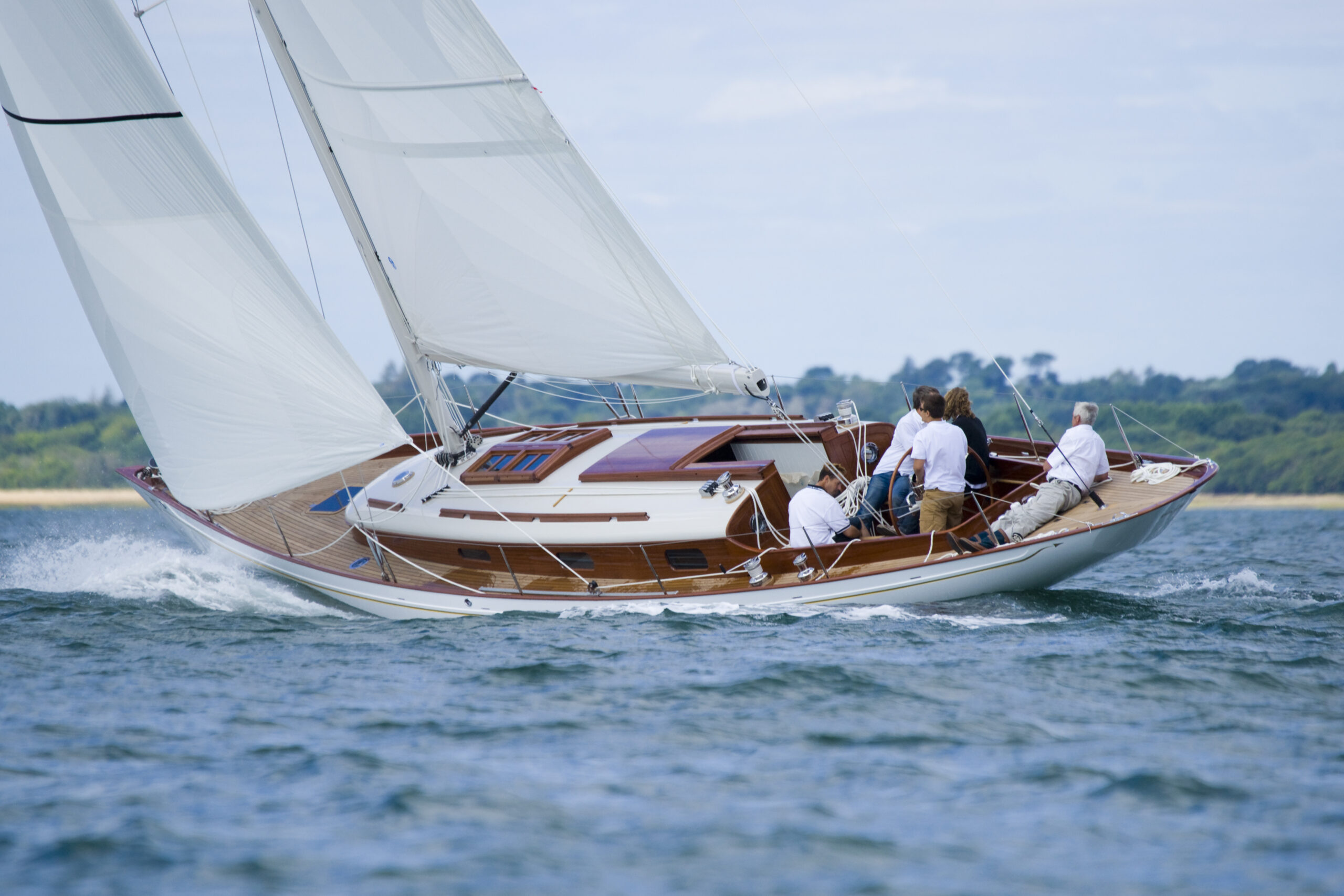 Let Paul Spooner Design imagine and build you a future classic
Whether a bespoke one-off commission, a stunning new design for the production market, a heritage sailing yacht or a luxury houseboat, all PSD productions have this in common: each is a piece of history in the making, a future classic in which form meets function and timeless elegance meets the latest in innovation.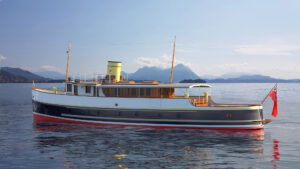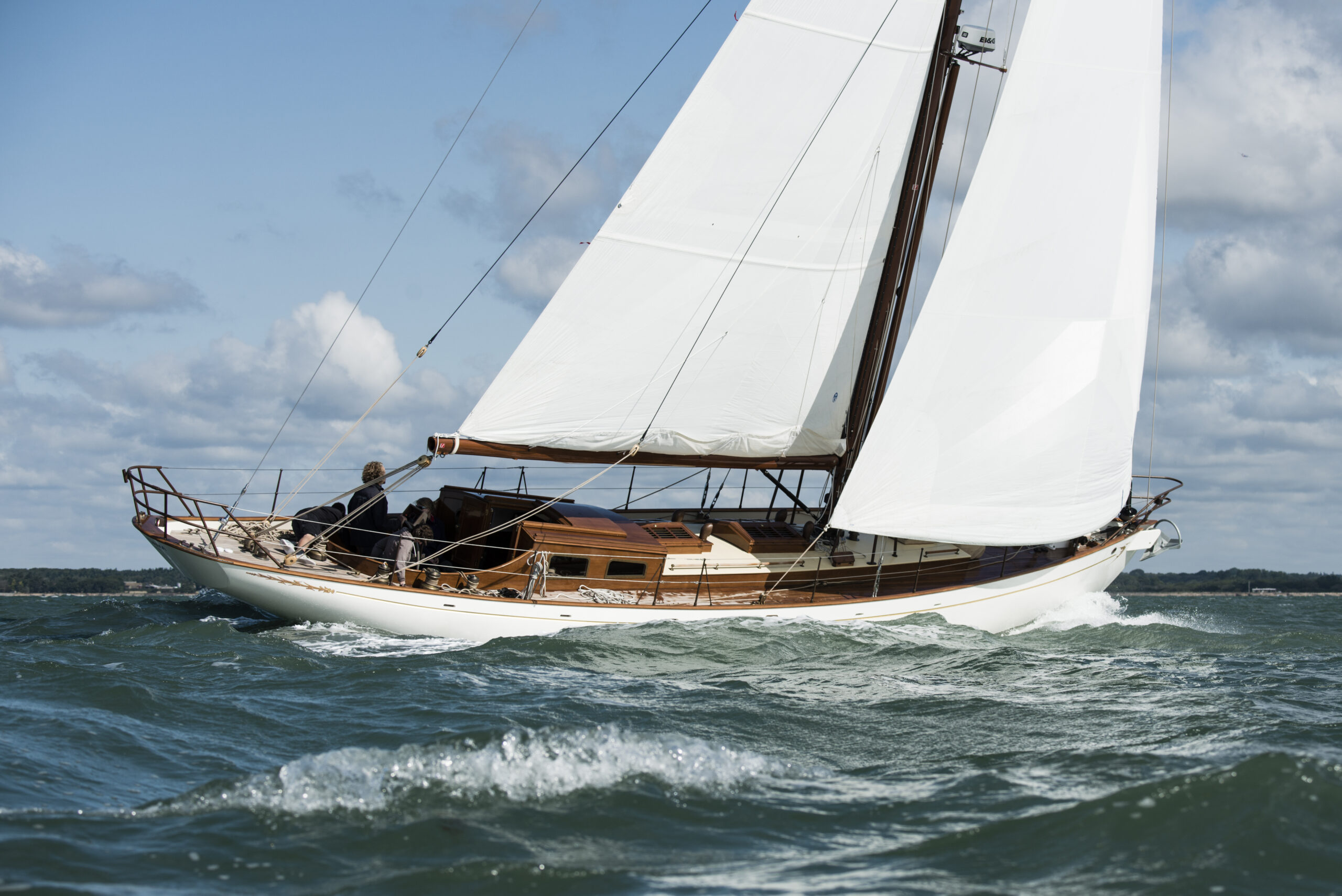 Modern thinking rooted in classic tradition
Everything we do at Paul Spooner Design combines our deep understanding of boat-building tradition with expertise in the latest technology. Classic rig design undertaken using the state-of-the-art software, traditional builds utilizing cutting-edge materials for maximum efficiency and performance, era-authentic interior design: you can be assured that every aspect of your vessel will combine the traditional and the contemporary in a model of elegance and functionality.