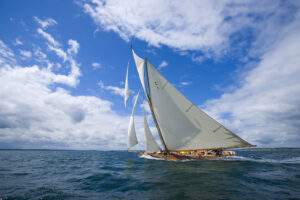 You might know precisely what you need from us; you might have only a vague idea and would like to discuss possible routes forward with an expert. Whatever the case, we will be delighted to help in any way we can.
Contact us using the details below to start the conversation.
Call
Email:
Alternatively, complete the form below to receive a prompt response from one of the team.